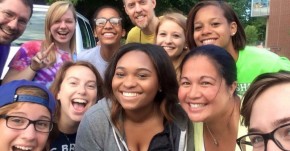 Leadership Education and Development (LEAD)
The LEAD Office works collaboratively with students, faculty and staff to provide leadership education, training, and development for students at all levels of leadership development. We believe that every student has the potential to be a leader and we help students to develop as effective, ethical leaders through a series of workshops, conferences, classes, speakers, dialogues, and retreats.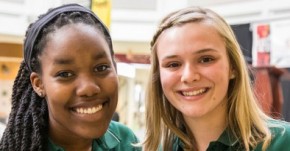 University Life
University Life is committed to student growth and success in everything students do. University Life provides services and resources to help students succeed and offers activities that instill a sense of belonging and Mason pride.